Middlemarch Films, Inc. was founded in 1978 by Ellen Hovde (retired) and Muffie Meyer. Over the past fourty years, Middlemarch Films has produced more than one hundred films and videos that have been distributed nationally and internationally in theaters, on television, and in the home-video and educational markets. All of their major productions have opened to favorable reviews in publications like The New York Times, The Washington Post, The Los Angeles Times, The Wall Street Journal, Time, Newsweek, and People.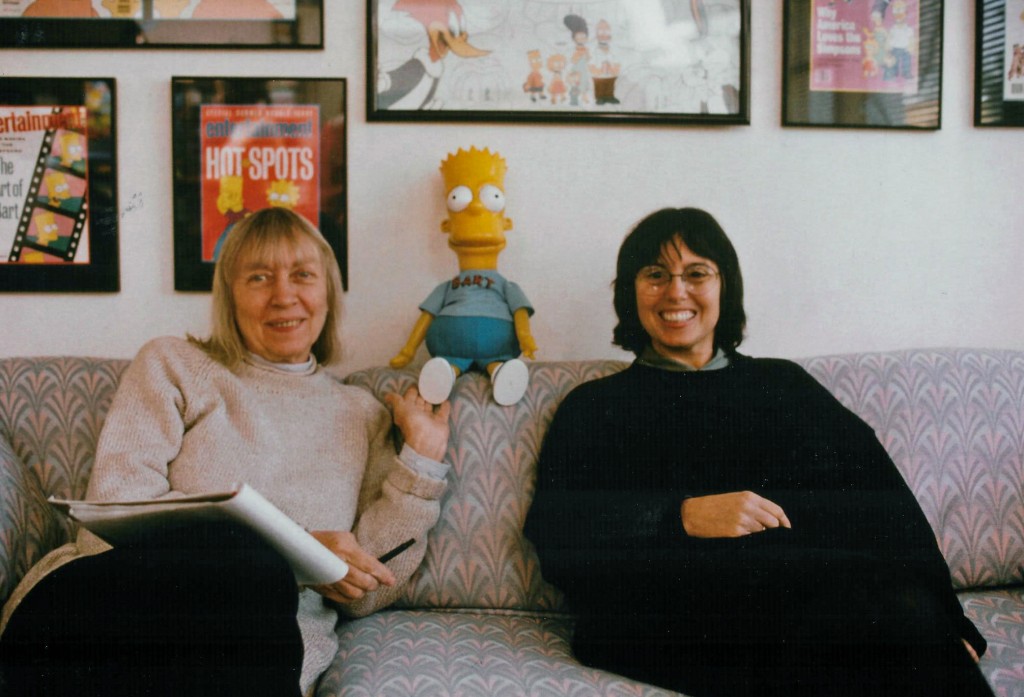 Hovde and Meyer have worked for and with numerous illustrious professionals including the Maysles Brothers, Lorne Michaels, Mike Nichols, Walter Cronkite, Penn and Teller, David Hockney, and Twyla Tharp. Writer Ronald Blumer later joined the company.
Middlemarch's productions have been funded by the Corporation for Public Broadcasting, the BBC, Morgan Guaranty Trust, Harvard University, Wells Fargo, McDonalds, Eastman Kodak, The National Endowment for the Humanities, The National Endowment for the Arts, The Children's Television Workshop, The New York Bar Association, The Walter J. Annenberg Foundation, The MacArthur Foundation, The Pew Charitable Trust, Group W-Westinghouse, ABC, CBS, TNT, WGBH, WNET and TpT.
Their productions include documentaries, theatrical features, video series and children's films. Corporate clients have included Kodak, Morgan Stanley, Sullivan & Cromwell, Harvard University, Johnson and Johnson, Corning Glassworks, Scholastic, McMillan McGraw-Hill, AFSA, and many others. Middlemarch's films have won numerous awards: Emmys, Cine Gold Eagles, the Japan Prize, Christopher Awards, the Columbia-DuPont and the George Foster Peabody Awards. Their work has been selected for festivals in Japan, Greece, London, Edinburgh, Cannes, Toronto, Chicago and New York. They have received an Academy Award nomination and been twice honored by the Directors Guild of America.